About The Author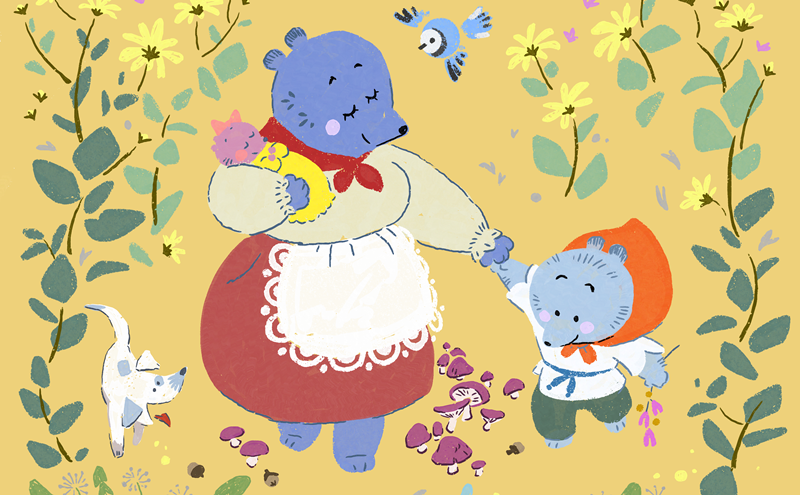 HandDrawnBear has been obsessed with art since childhood and has never spent more than 24 hours without drawing something.
She lives in the rolling hills of Southern Ontario with her husband and children. When she's not scribbling away, you'll find her in the garden or kitchen busy making good food from scratch!
HandDrawnBear loves bringing stories to life with her art. Do you have a children's book written that needs illustrations? Get in touch with her!